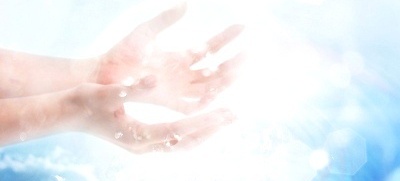 Welcome.
I offer an integration of deep tissue massage, clinical aromatherapy and energy work, in combination with a range of other therapeutic techniques to support your health, vitality and well-being on all levels.
Established in Totnes since 2006, my busy practice is currently located at
The Dartmoor Wellbeing Centre, 36 Fore Street, Buckfastleigh, TQ11 0AA.
My beautifully serene, warm and spacious therapy room is consciously created to offer a deeply nourishing and safe healing space to hold, deepen and optimise your therapeutic experience.
Having been involved in the field of holistic heathcare since the late 1980's, I am a fully qualified and highly skilled therapist with a depth of experience in working holistically with a wide range of clients. I specialise in working with people who have back, neck and shoulder pain, women's health issues, neurological conditions, trauma, grief, depression, anxiety and stress. I also offer support in
general health maintenance and personal development.
In each session I draw from my many trainings and knowledge base to deliver quality tailor made Integrated Bodywork Therapy.
I have a real love and deep passion for my work.
Many of my clients have reported how supportive, enriching and transformative
this work has been for them.
I invite you to experience a session with me.
To find out more click here
To read about others' experiences click here
For a free phone consultation or to answer any of your questions, please contact me
I look forward to meeting you.